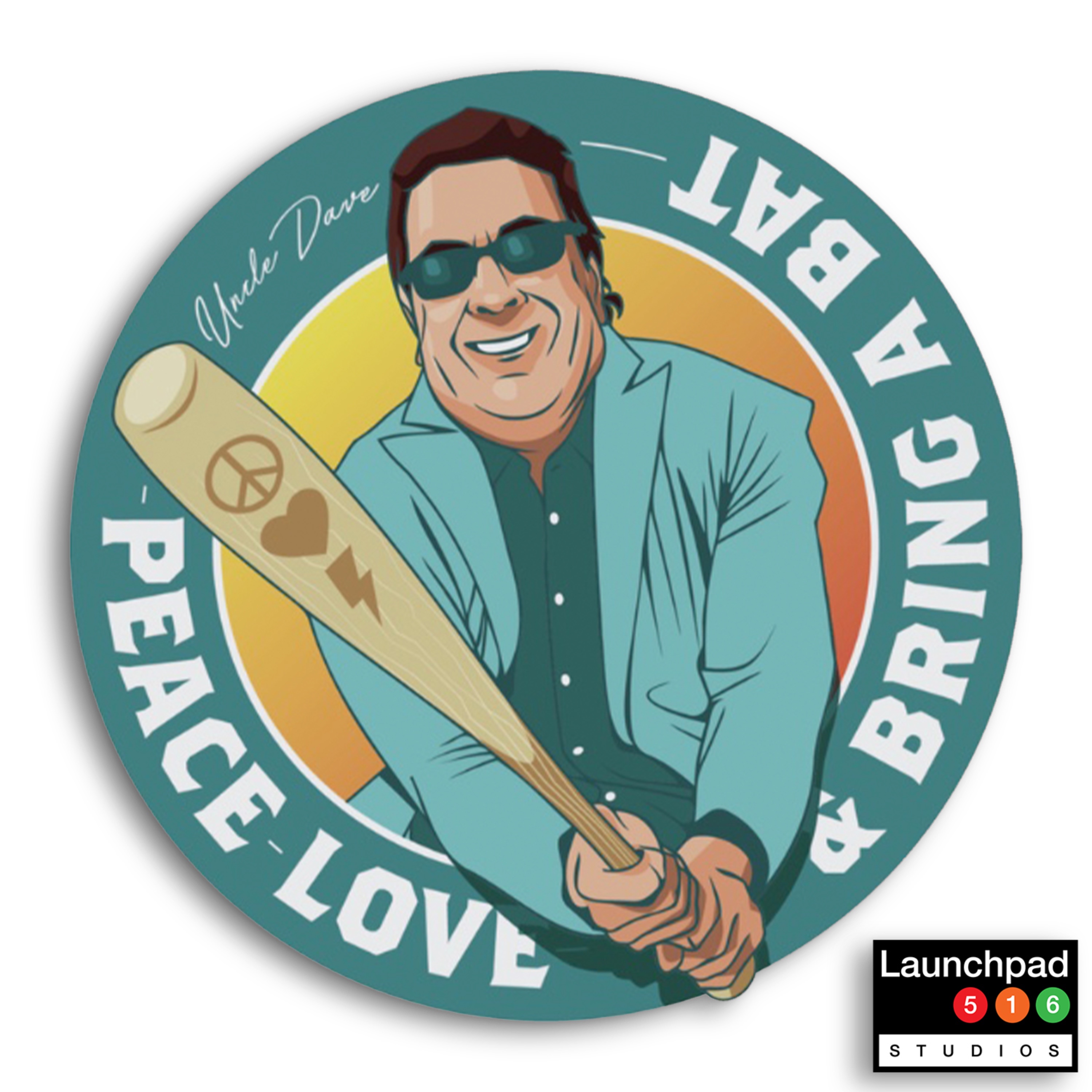 Finding balance in life is a process and it's ever changing. Journey with Uncle Dave as we find out how to get through the rollercoaster of life while enjoying our clan of engaging, supportive individuals along the way. Peace and love is in abundance on our journeys, but what if sometimes you just need to bring a bat to the party and take a stand for the things you hold closest in order to find that balance. Deep conversations and deliberate chaos to expand and grow our minds and embrace our highest good...that's what this podcast is about.
Episodes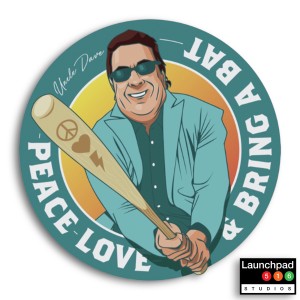 Thursday Dec 08, 2022
Thursday Dec 08, 2022
It's a brand new week and Uncle Dave brings that big Phoenix energy to another interview, this time with success coach JR Spear. Dave and JR chat about life, business, service and so much more in this in depth dive into finding the peace and love in your life and business. Step up to the plate, swing away and find that sweet spot because we're about to bring some awesome thoughts to you.
Check out JR at: https://www.jrspear.com/speaker_jr?fbclid=IwAR05QFsy4Q2RYZUnXvlA9jVp9O2AzmhbMjQ3VOIyBcv5GUxbJXkGEYTyUAw
https://www.businessleadersnetworking.com/join_our_community
Tell them Dave sent you: https://www.businessleadersnetworking.com/bln_live_order
Let's Connect: https://www.instagram.com/jr.spear/
Facebook: https://www.facebook.com/jr.spear.3
I would really enjoy hearing from you. If you would like to connect, you can find me, your host Uncle Dave, David Chametzky here: https://www.davidchametzky.com 
Find me on social media as David Chametzky, or on the Facebook page for Peace, Love and Bring a Bat, on Twitter @goofyjaam
Peace Love and Bring a Bat is produced by Launchpad 516 Studios.
For show ideas, guest inquiries or general feedback, drop an email: peacelovebringabat@gmail.com
For sponsorships and media inquiries, drop an email: peacelovebringabat@lp516.com
If you are enjoying hearing this and want to support either the podcast OR more importantly Goons for Good please feel free to click on the Patron link below to support and for a shout out and a half hour one on one session of Havening(R)
https://patron.podbean.com/PeaceLoveandBringaBat
Pink Cans for Cancer
http://recycling4acure.org/pink-cans-4-cancer
Subscribe to Peace Love and Bring a Bat on Apple Podcasts and get notified of new episodes, every Thursday! https://podcasts.apple.com/us/podcast/peace-love-and-bring-a-bat/id1552738547
(c) 2021 On the Path LLC. All Rights Reserved and Enthusiastically
x